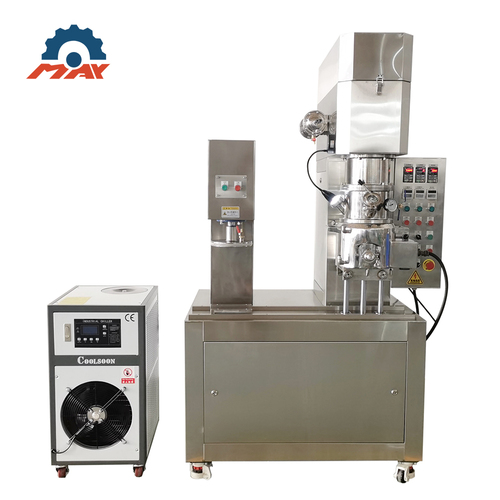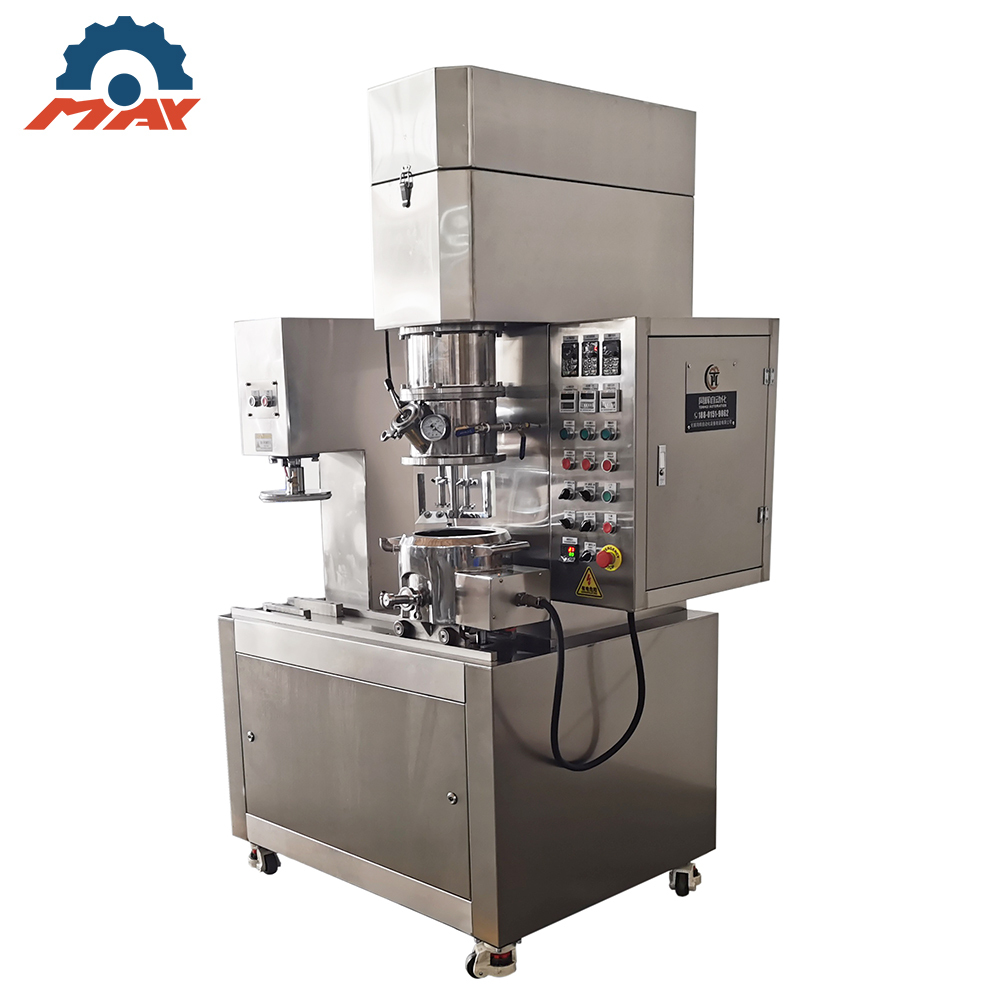 Trade Information
Asia Australia Central America North America South America Eastern Europe Western Europe Middle East Africa
Product Description
Tag : Triaxial Strong Mixer with Special Strength Disperator for Propylene Glycolate
Youtube video link: https://youtu.be/Jru3vZMCd0A
Introduction:
A strong disperser is a kind of glass glue equipment, the English name is: High speed dispersion machine, is an efficient, multi-functional homogeneous mixer, he is the main equipment of glass glue production.
Application:
QF series of strong dispersers can also be widely used in adhesives, silicone sealant,silicone structural adhesive, black glue, weatherproof adhesive, anti-mildew glass adhesive, cosmetics, chemical products, batteries, food, pharmaceutical and plastic industries.
Working principle:
The strong disperser has three motors and three different forms of agitators in the kettle. One agitator rotates around the axis of the kettle, and the other two agitators rotate at high speed around their own axis at different speeds. Make the material in the kettle for complex motion, subjected to strong shear and rubbing. The inner mountain scraper of the machine and equipment rotates around the axis of the kettle body, and the raw materials glued to the wall and bottom are scraped out, which makes the effect more ideal. The equipment has good sealing, vacuum and good exhaust and defoaming effect. Equipment cylinder head can be hydraulic lift, cylinder block can be moved freely, easy to operate.
The form of agitator, according to the material requirements can be multilayer impeller type, frame type, butterfly type, impeller type and so on, to meet all kinds of process requirements.
Contact information:
Email: sales@mautotech.com
Whatsapp and Wechat : 0086-15961807542
Tel: +86-15960807542
Skype: a9778501346
QQ:651229738
Wuxi Maxwell Automation Technology CO.,Ltd
Enter Buying Requirement Details